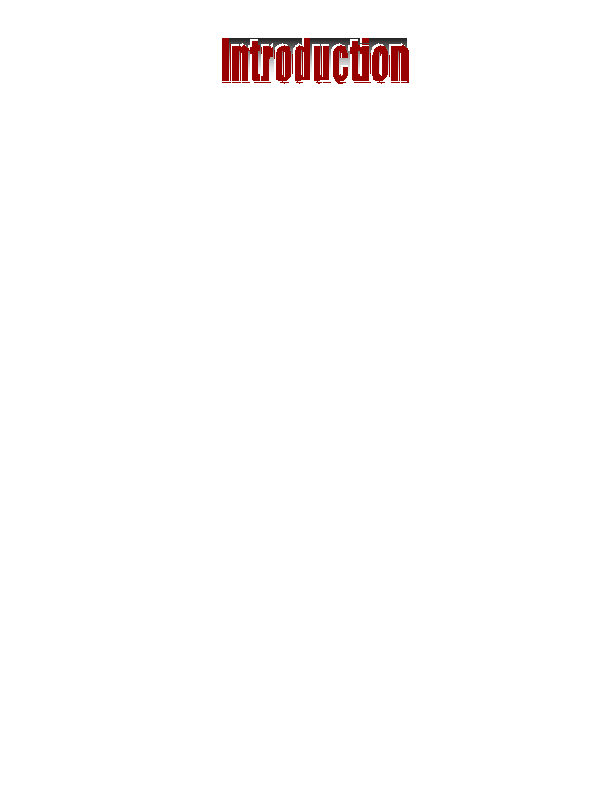 As a member of the South Carolina Chapter's leadership team, you have indicated a 
desire to help guide the activities of the Chapter. Whether you volunteered, were 
elected, or were appointed to your leadership position is inconsequential. The fact 
that you have agreed to serve is admirable and is greatly appreciated by the 
membership. To function effectively in your current role, you need to have a clear 
understanding not only of your responsibilities, but also of the challenges and 
rewards associated with the job. As with any leadership opportunity, the potential 
for personal growth and development is unlimited. You have only to look at the 
achievements of past leadership to realize the opportunities provided by your 
current role. Your fellow Chapter members are counting on you as part of the 
leadership team, to plan, coordinate, and implement programs and activities that 
foster the following objectives of the Chapter's strategic plan:  
(1) Be an advocate for legislation and public policy that promotes the conservation 
of natural resources through our own actions and by supporting the actions of 
others.  
(2) Support the professional development of members and others through new and 
existing training programs, regular Chapter meetings, and certification 
opportunities.  
(3) Facilitate the adoption of  total resources  conservation educational materials 
and support/participate in the public information efforts of others.  
(4) Improve our administrative structure to enhance Chapter governance and 
operations.  
(5) Secure adequate funding to ensure the success of the Chapter's objectives.  
(6) Increase membership growth and involvement through services that meet or 
exceed member needs.  
The members also count on you to represent them and to act on behalf of the 
Chapter in carrying out the above objectives. The South Carolina Chapter is part of 
the International Soil and Water Conservation Society. You are urged to be aware 
of and, to the extent possible, participate in the activities of the broader Society. 
3